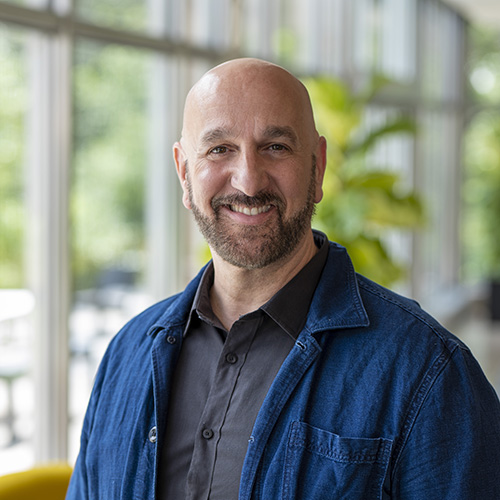 Expertise:
Communications & Marketing
View All People
Brad Hamilton
Minneapolis, MN
Brad brings a unique perspective and passion for building relationships, strategic communications, and creative public engagement. He brings expertise in facilitating successful partnerships, unique collaborations, and stakeholder outreach. During his time working in the public sector, he successfully advanced equity and diversity policy conversations and created engagement opportunities for stakeholders in projects, policies, and programs.
Prior to joining SRF, Brad worked in the private sector, concentrating on strategy, business development, and proposal management. Most recently, he has led public engagement efforts for all projects, from mega transportation projects to rural community park master plans.
With over 20 years of experience in the public and private sectors, we are excited for Brad to shape the creative and engagement expertise needed to deliver an exceptional experience for our team and clients.